Our specials
Our Services
Services That You Satisfied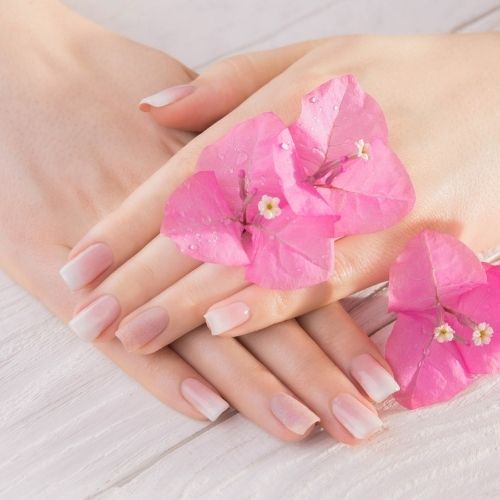 MANICURE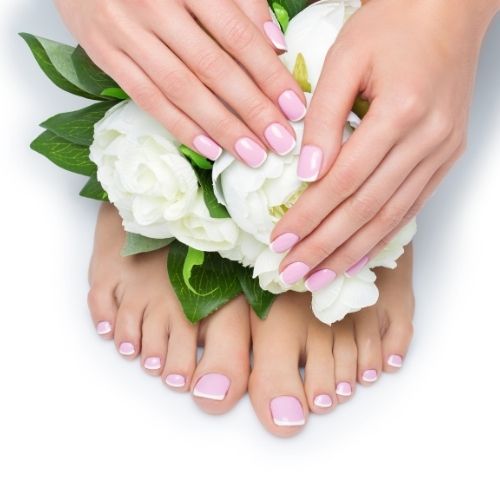 FULL SET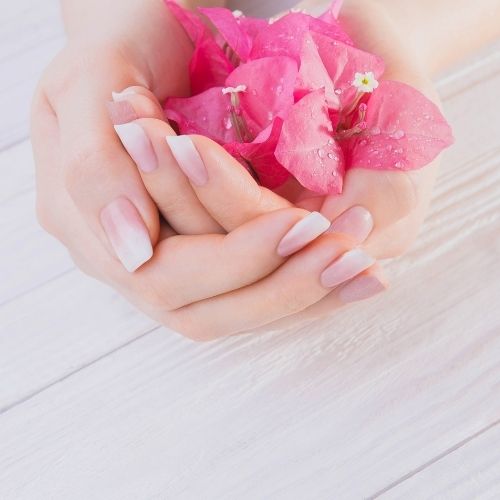 REFILL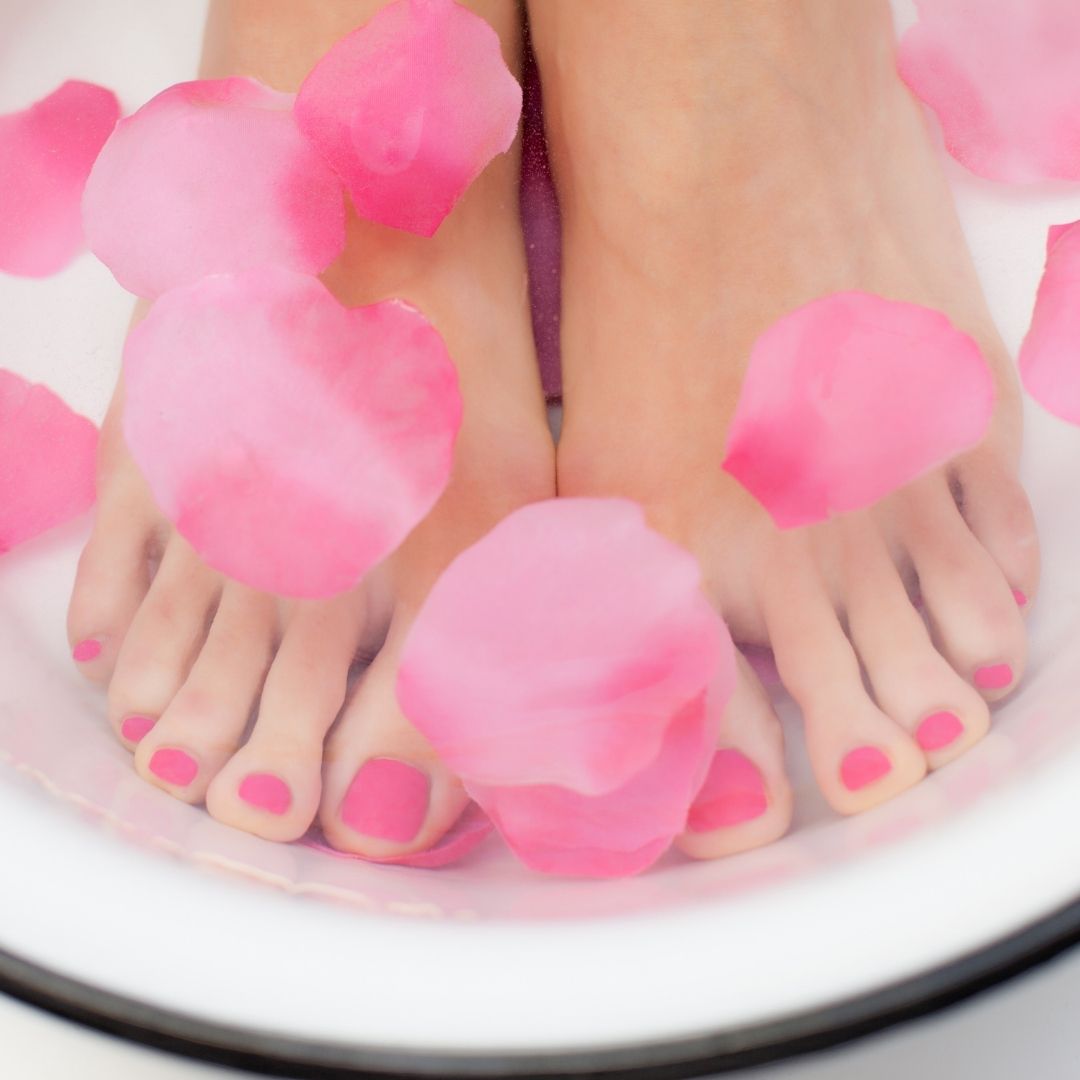 PEDICURE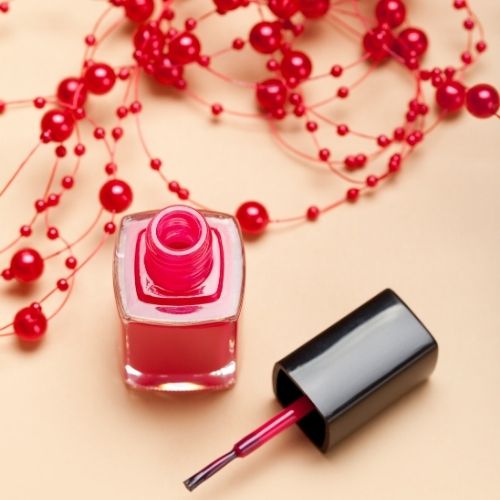 OTHER SERVICES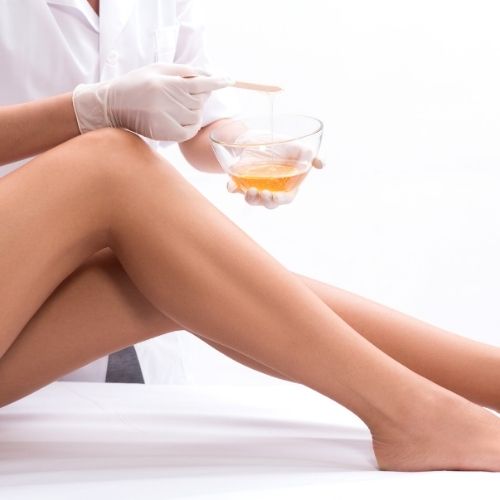 WAXING SERVICES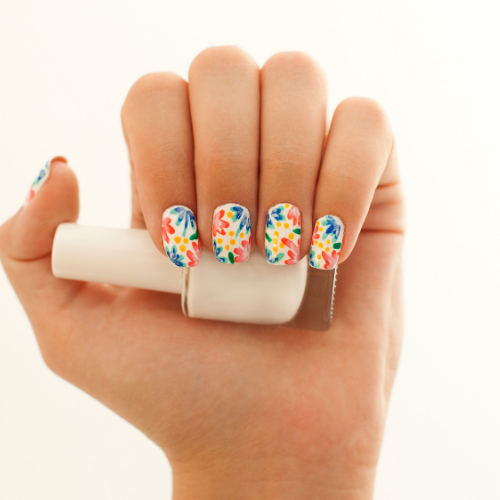 KIDS MENU (12 yrs & under)
Our Services
Services That You Satisfied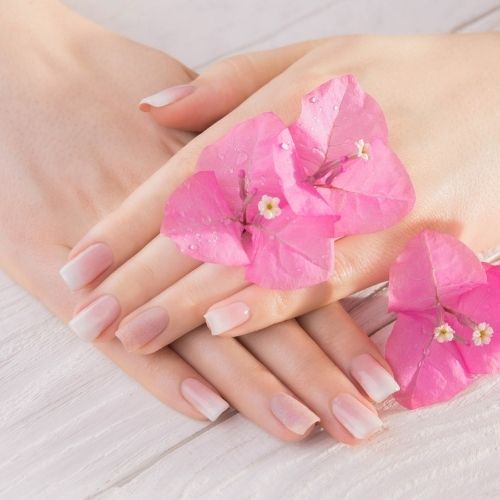 MANICURE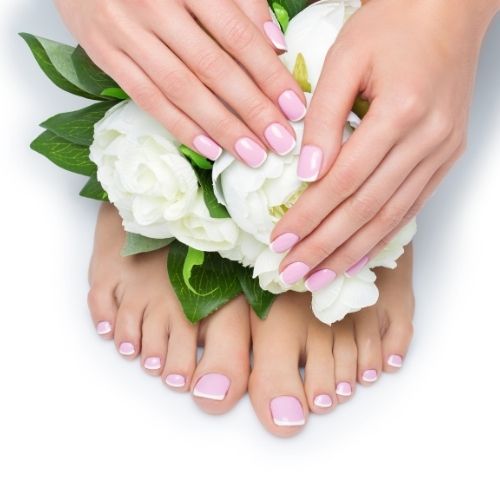 FULL SET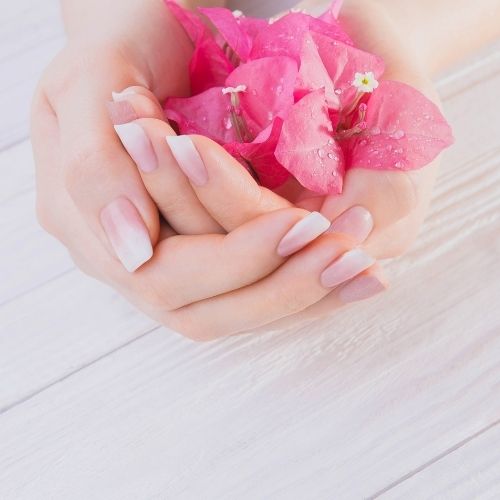 REFILL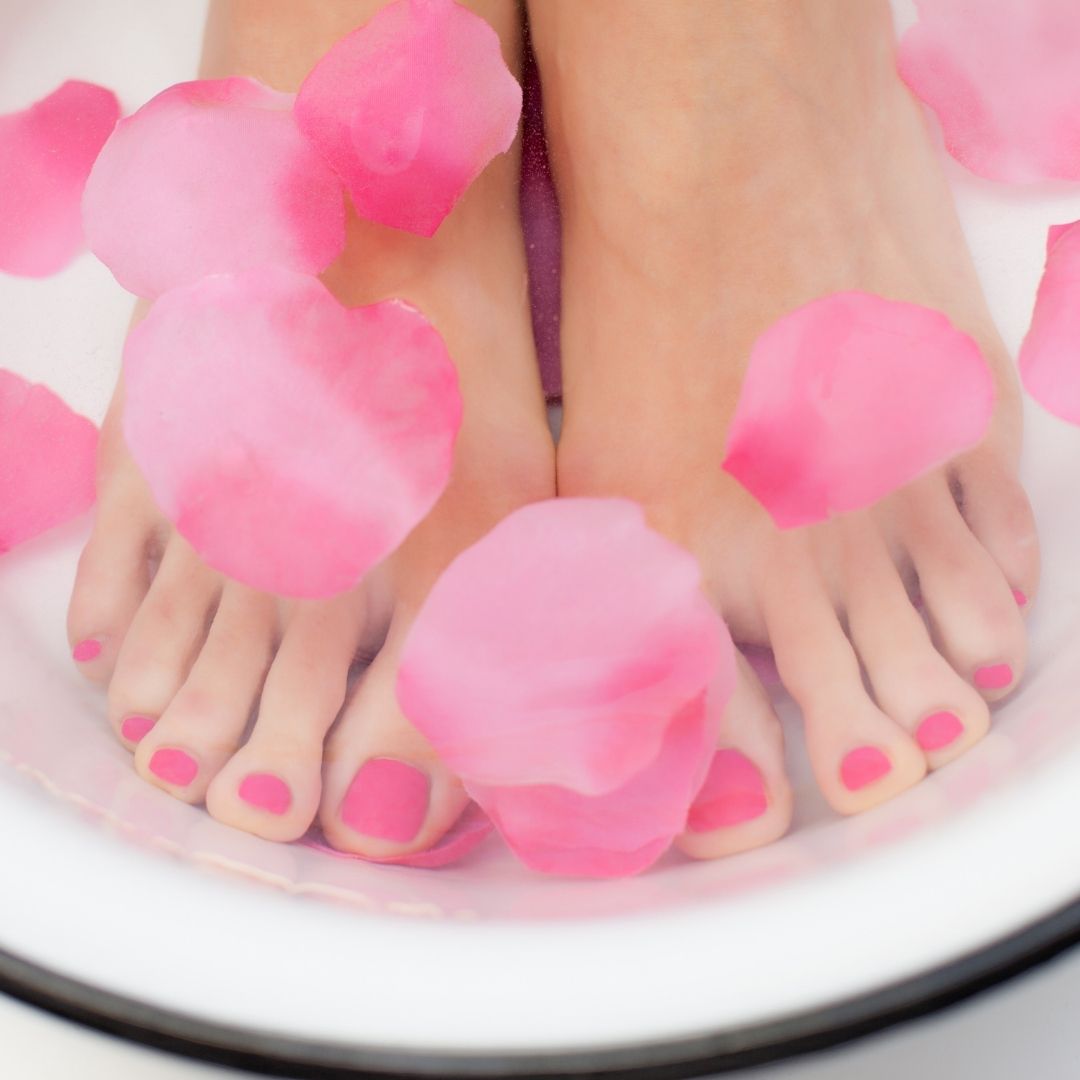 PEDICURE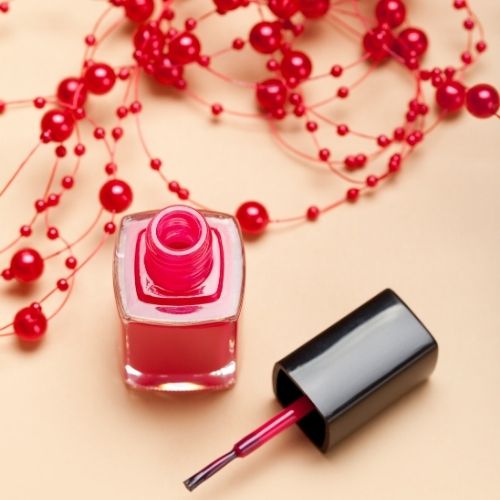 OTHER SERVICES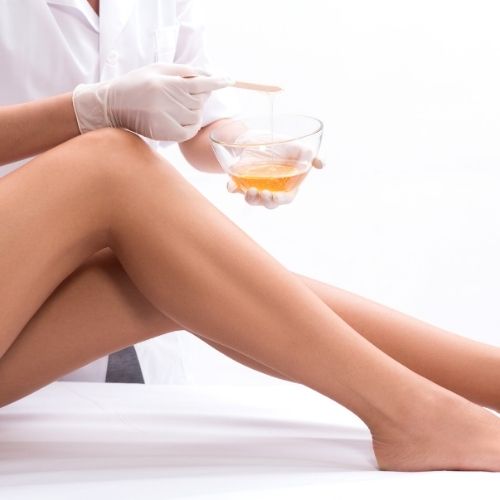 WAXING SERVICES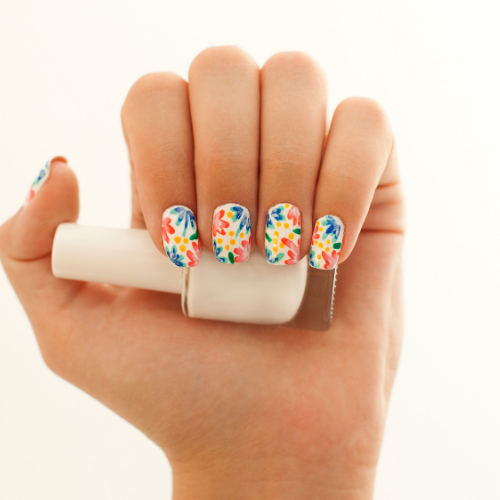 KIDS MENU (12 yrs & under)
I liked this place. Everyone else in there is friendly,prices are a bit higher and does take longer than what I'm used to to get a gel fill. Everything else.....
They did a great job. They were able to work us in same day. It isn't fancy, but it was clean and decorated nicely. The workers were very nice and.....
The staff here treat you very well and do it carefully. You guys did a great job. I will rebook more sessions in the near future..
All clients feel very comfortable doing their nails. The price is amazing for the quality you are getting as well as the longevity of a full acrylic set. I always.....
There are so many options here and the prices are great. Sweet girl help me when choosing colors for new nails. i like it very much, it will come back.....
I had been blindly searching for a local nail salon for weeks, having been to certain spots where they totally tore apart my cuticles or somehow made my experience uncomfortable.....
This is my favorite nail salon EVER. I come here every 2-4 weeks for gel manicures, and they are always perfect. I will say I was less than thrilled with.....
I've gone here twice and both experiences were pleasant. First time I did a walk in during a peak hour and day but they were able to fit me in......
My toes look so much better quiet and relaxing atmosphere to the music. the girls are so sweet! I will definitely be back , A place worth going and well.....
Really love what they did Best Nail Salon in the area. What a nice place to go they are so beautiful and don't have to wait long to have great.....
Contact Us
1320 Maryland Ave E #104, St Paul, MN 55106, USA
Business Hours
Mon - Fri : 10:00 AM - 7:00 PM